During January, we hosted a contest for promoting the Kivy framework. The goal was simple: create a game using Kivy, without external non-pure python dependencies. All the entries have been submitted on our sponsor Github (and thanks to NotionInk), under a compatible OSS licence. The contest registered 21 entries, and 11 submissions was valid.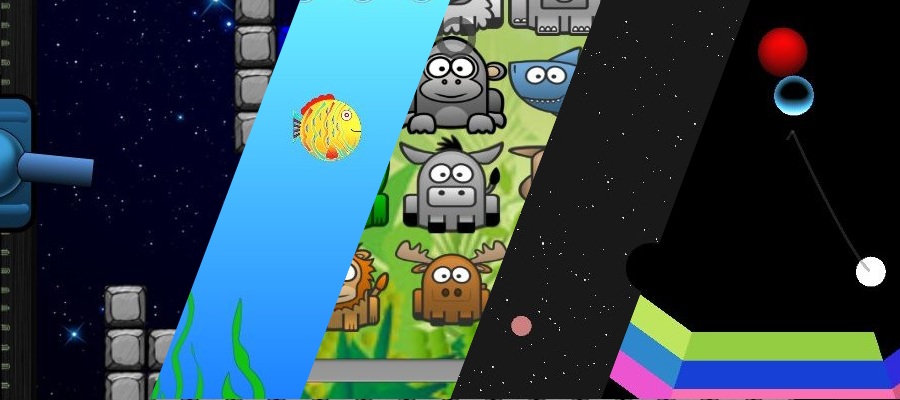 Our winners are:
In term of numbers, everything is growing:
19919 unique visitors for the website (vs 9772 in December)
+56 subscribers on the mailing list (192 in total)
229 messages on kivy-users (vs 94 in December)
23 pull requests (vs 6 in December)
That was a great event so far, with a perfect timing: Kivy have now 1 year old! (first release was 1st February 2011).